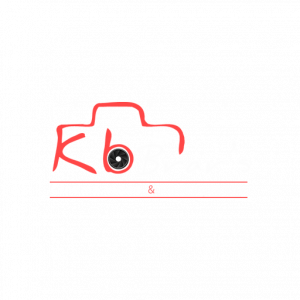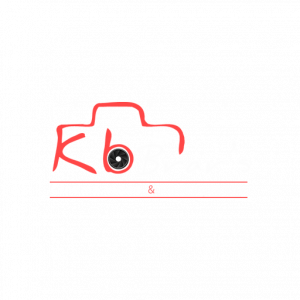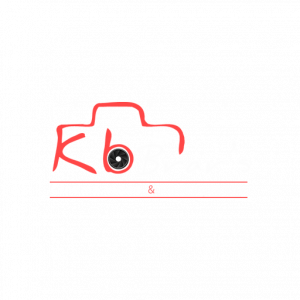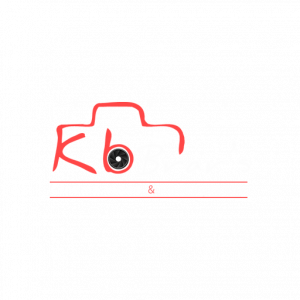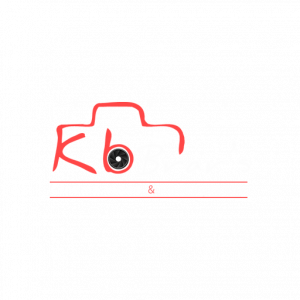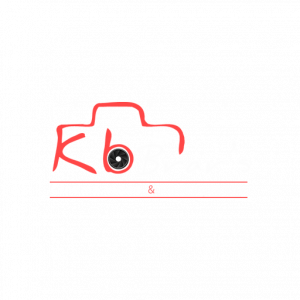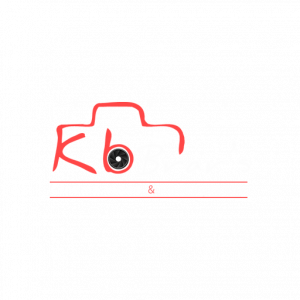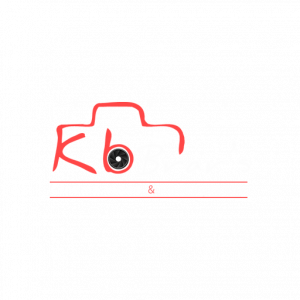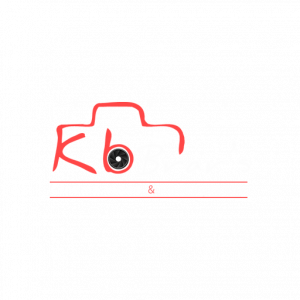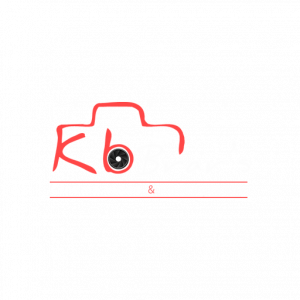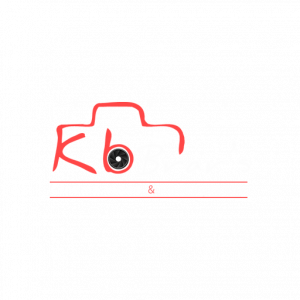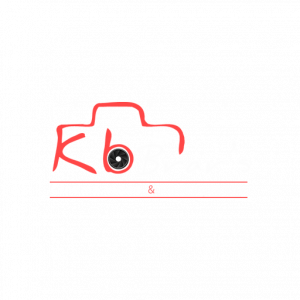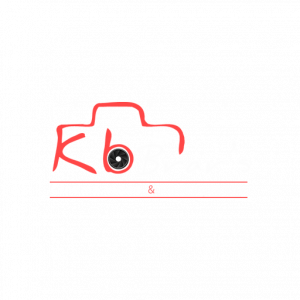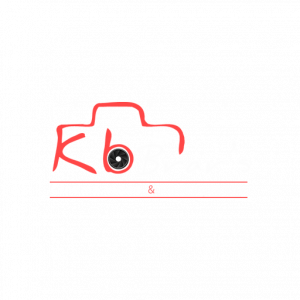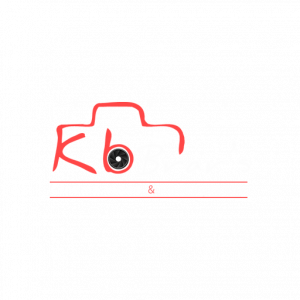 We Believe In making every moment precious
A Portrait is not made with a camera but it is a feeling which we see and let others feel through our Photography.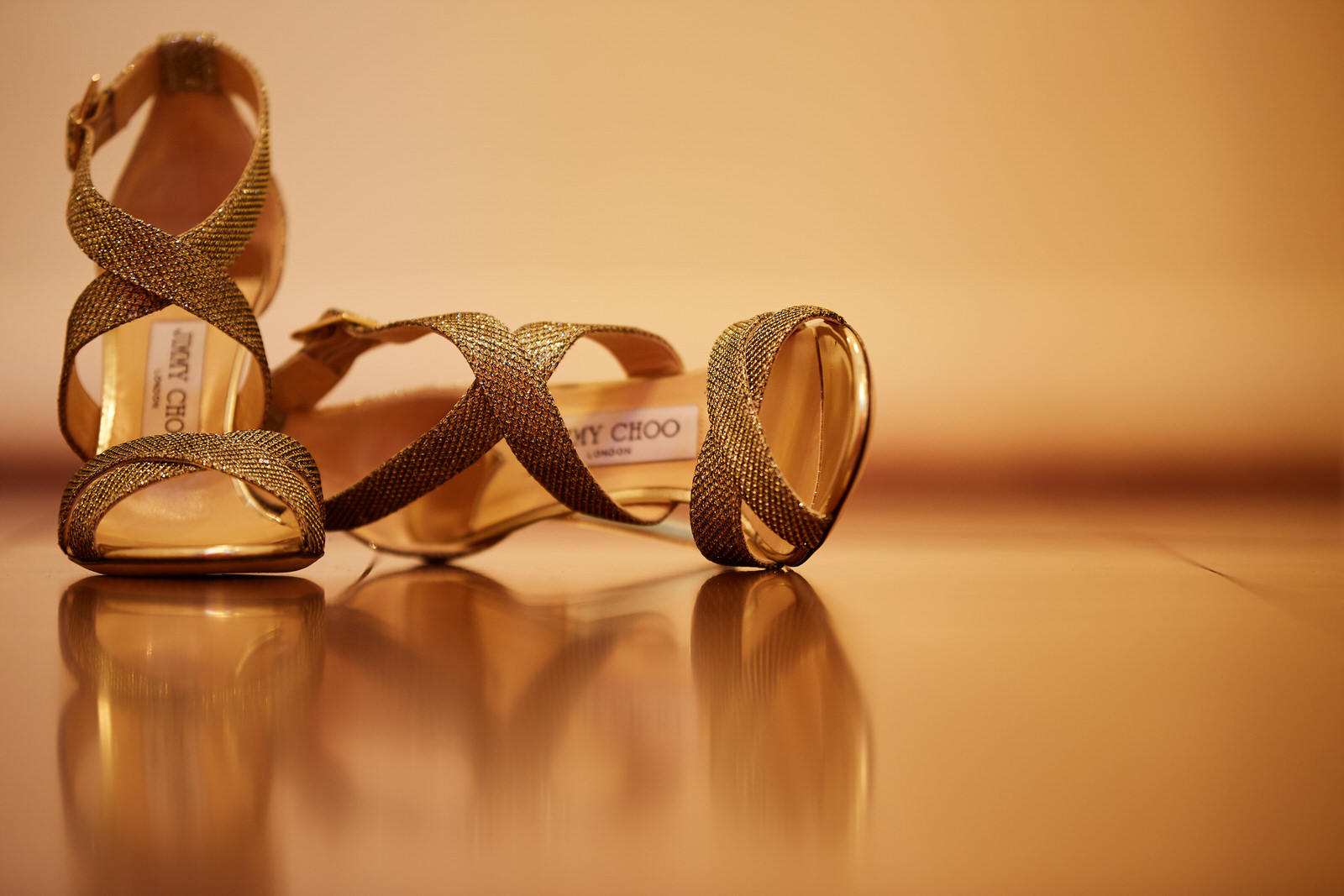 Pre-wedding Photography
When you are ready to spend your whole life with somebody, it starts from Pre-Wedding Photoshoot by Professionals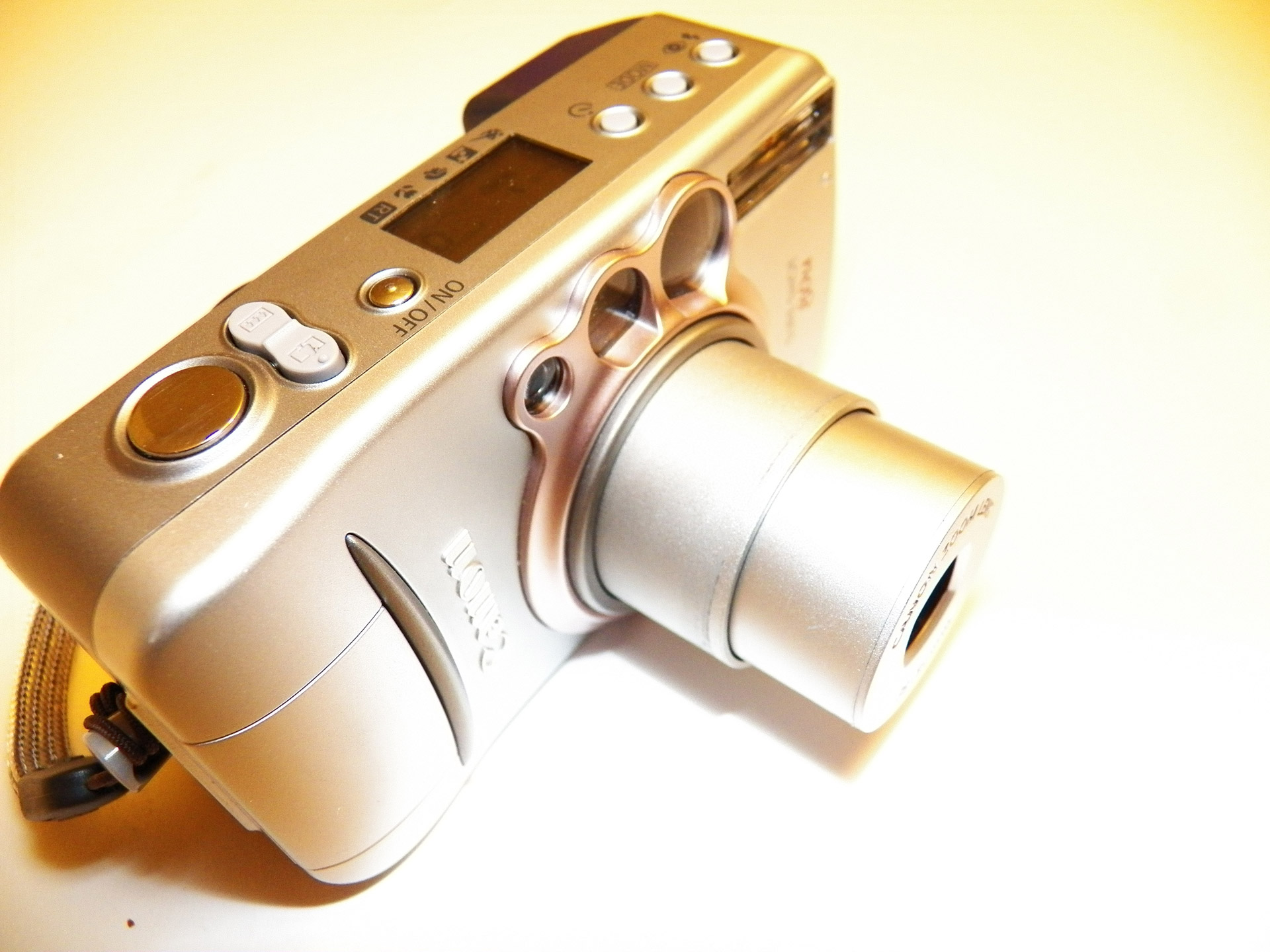 wedding photography
Your wedding deserve to be remembered with KB BRAR Photography.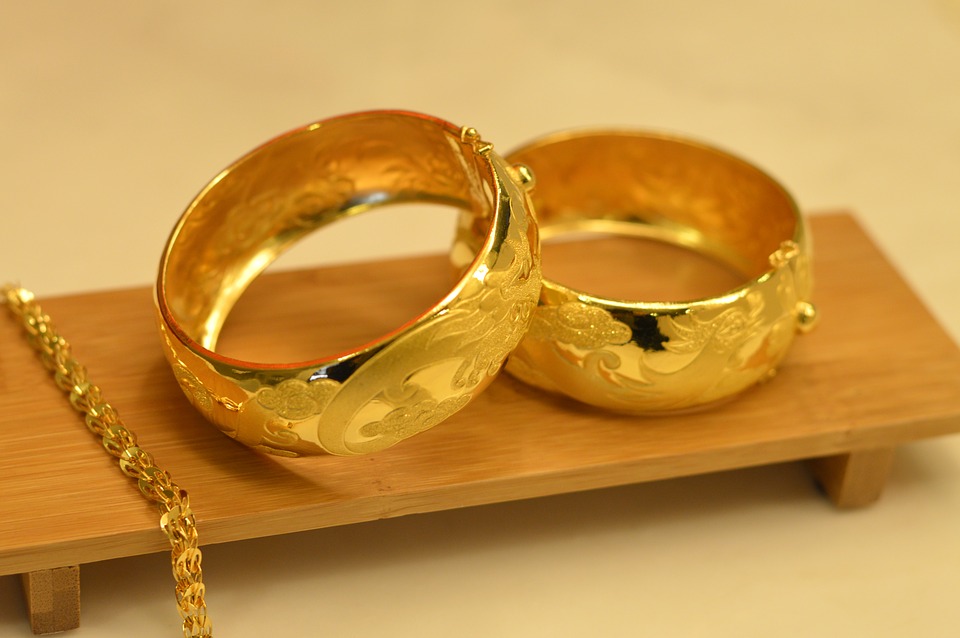 Candid Photography
A Photography by KB BRAR speaks itself, you don't have to express it through words.
We are the professional photography experts in the contemporary Wedding and Pre-wedding cinematography. Our esteemed and high-quality services are cherished by many couples so far. With our extensive experience, we astonish our patrons with wonderful cinematography experience.
We are known to capture the weddings in timeless, natural and an authentic way and nourish it with a captivating sense of story. The beauty of your wedding day should be cherished in the most natural way with our professional photography services.
Let us enlighten your wedding 'saga' in the most exceptional way through our candid photography.
A Leader in the Industry
At KB BRAR Photography, we are the professionals in making every occasion special. We are experieced in all kind of photgraphy starting from pre-wedding photgraphy, wedding photography, birthday photography and also for public events. There are no limits to our Photgraphy skills you name it, we cover it.
Our Vision
Our Mission is to provide evidence of love between people through our photography. After 20 years we want people to memorize their precious moments either it's a Birthday or marriage through our photography albums or videos.

Contact us to get a quote on any family occasions including Wedding, Pre-Wedding,Birthdays.  
Services not limited to california
Out of state services will be provided on special request
We are dedicated to provide best quality work in time constraint. We make every effort to provide 100% business satisfaction with as much touchup to out photography work.
We are located in Fresno but we are dedicated to provide services all around california including Bay Area, Los Angeles, Fresno, Sacramento, Bakersfield, Stockton, tracy and many more.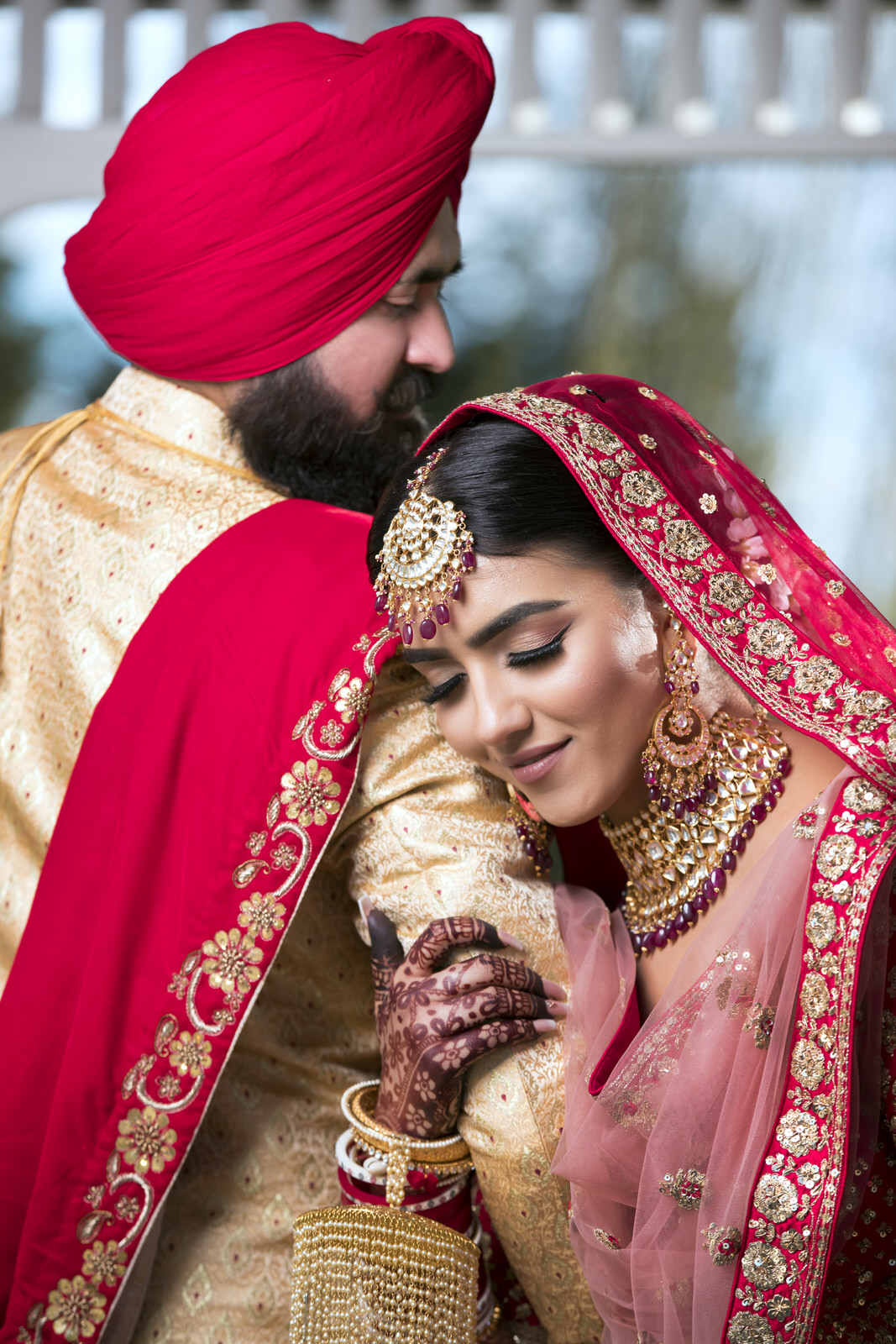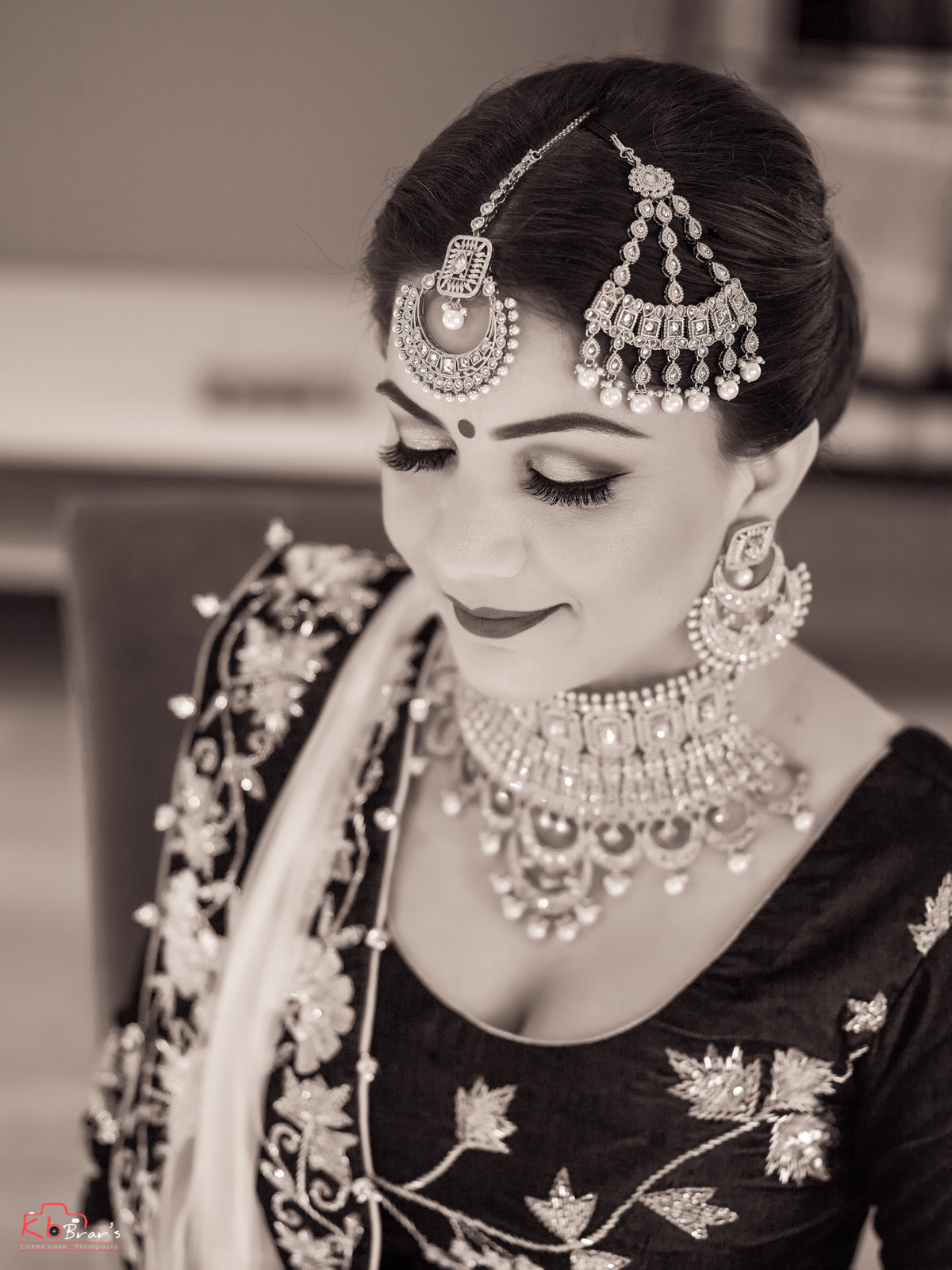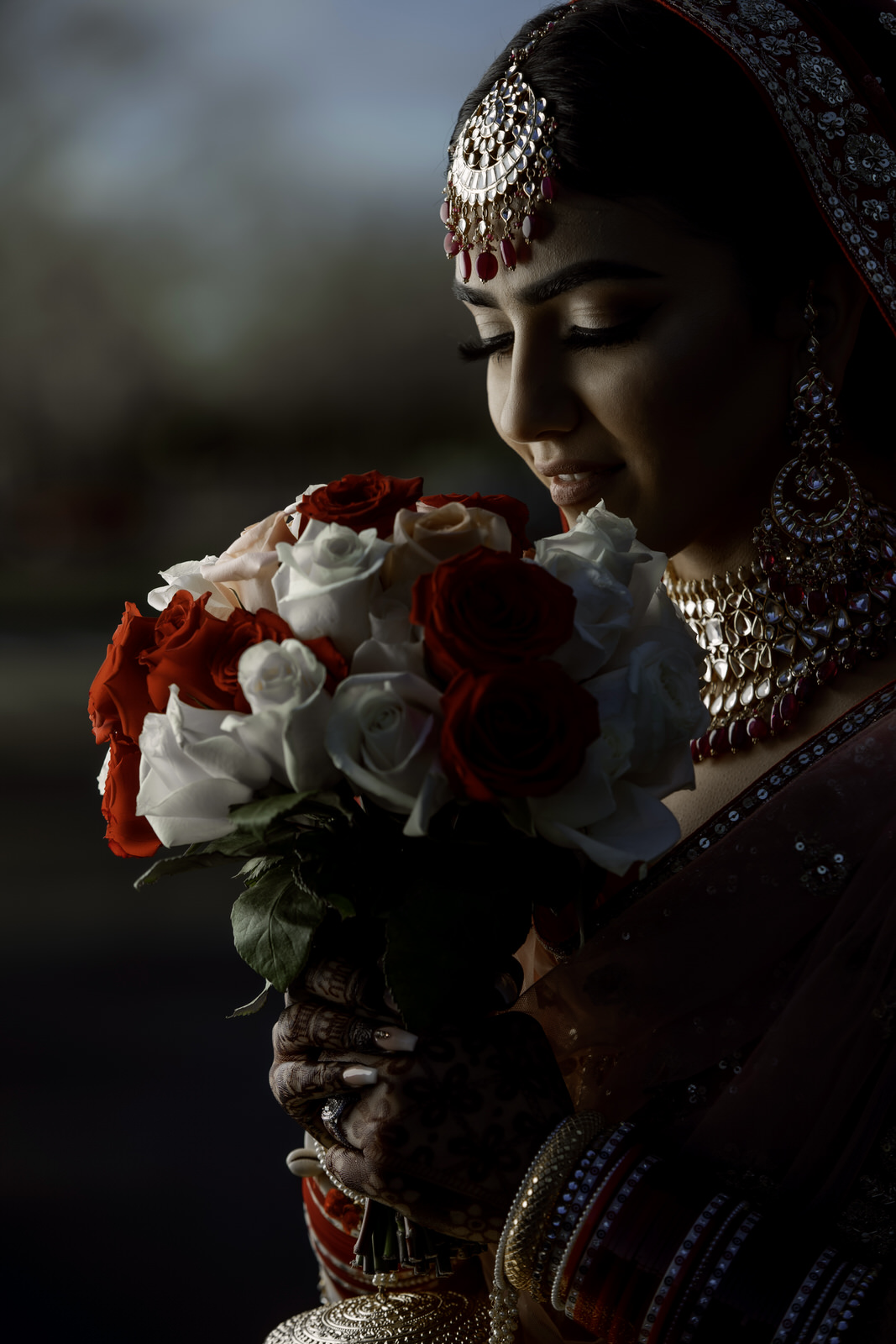 Address
1576 N Barcus Ave Fresno CA, 93722