Tashwinder & Kimen| Married
A Glimpse to the memories of beautiful couple Just got Married. Can you Imagine how excited we are about the opportunity to photograph Wedding and reception moments of a beautiful couple. Working with an amazing couple is such a pleasure. As we were discussing the wedding details, we knew it was going to be truly special.
After finishing the wedding ceremony, the next day we arrived at Tashwinder's house, in Turlock California, to capture prep moments for reception. We feel like it was a perfect place to capture some moments with perfect natural lightning. The Gorgeous couple was just ready as we arrived, it didn't take too much time for us to set up our equipment to capture some memories. It was a blast to work with this amazing couple and their imagination brought the whole experience to the next level. Both solo and couple pictures just make everyone feel like they are truly made for each other. Everything ended up absolutely amazing and stunning. Contact us if you are planning your special day.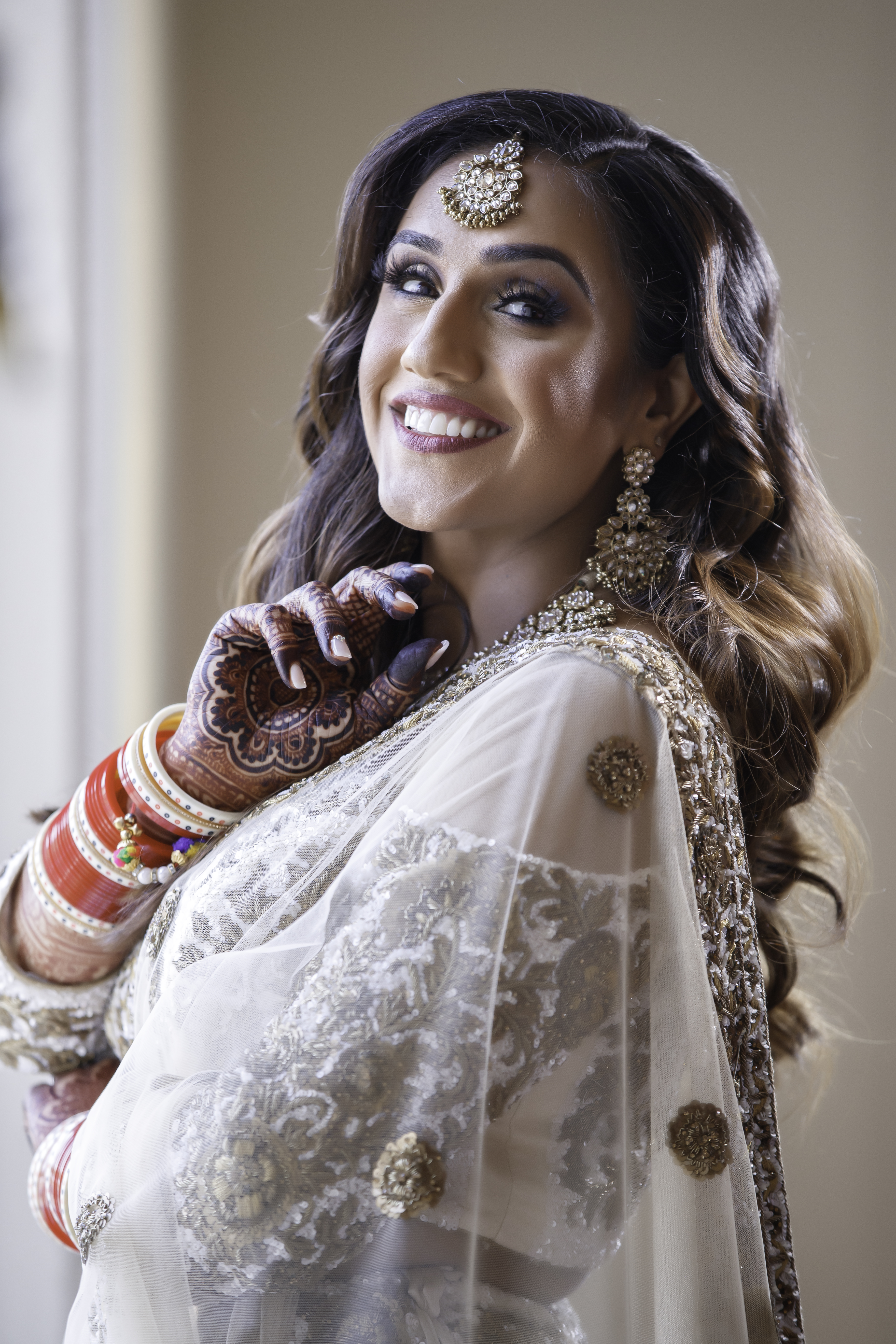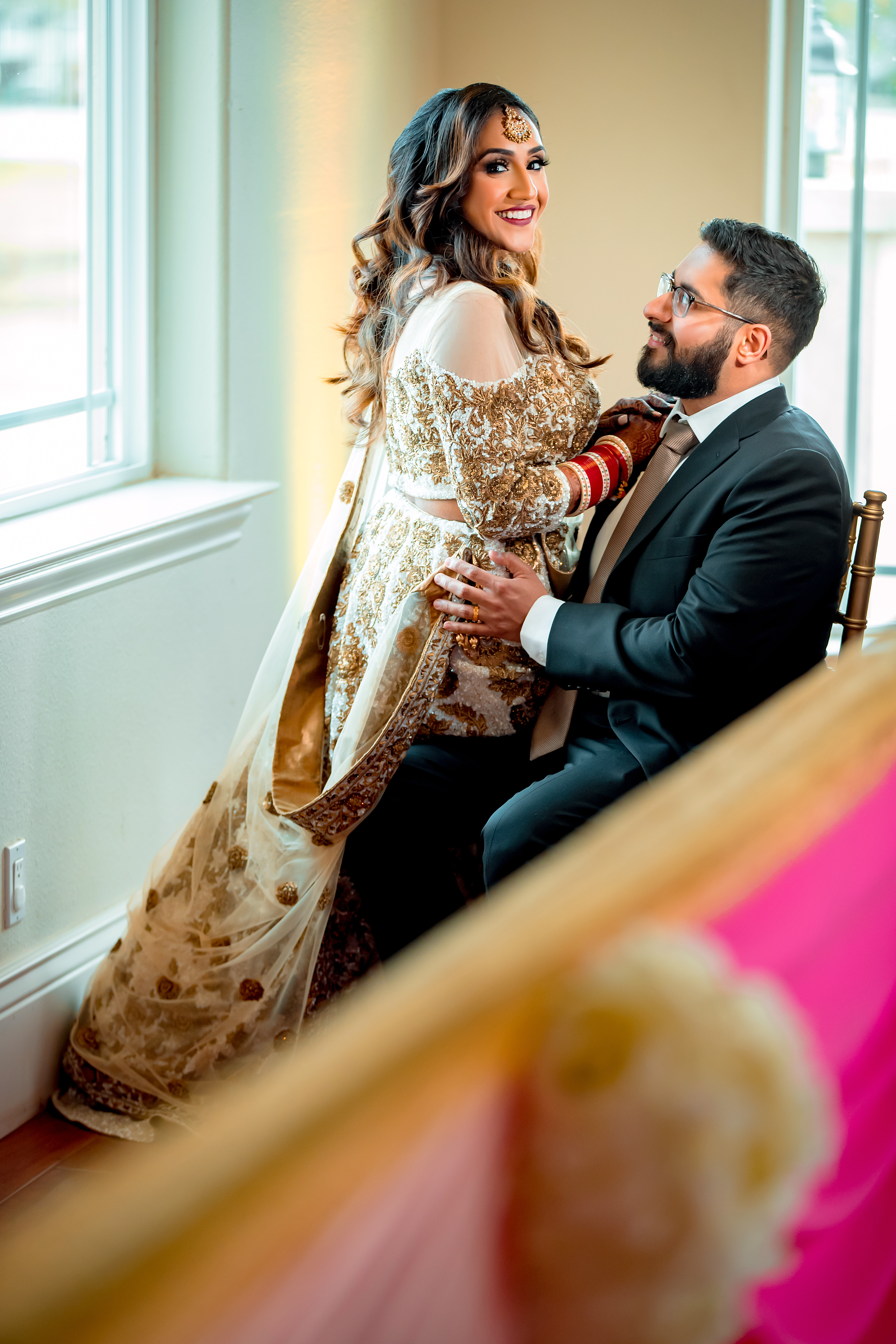 Address
1576 N Barcus Ave Fresno CA, 93722