Pre Wedding of a beautiful couple Sunny & Jasleen
Since a lot of couples have started doing pre wedding photoshoots to collect their lovely memories of togetherness. These shoots are the best shots of their life with not much makeover, simple dresses and not to fancy decorations. As a professional photographer we always try to capture the natural poses of a couple during the photoshoot.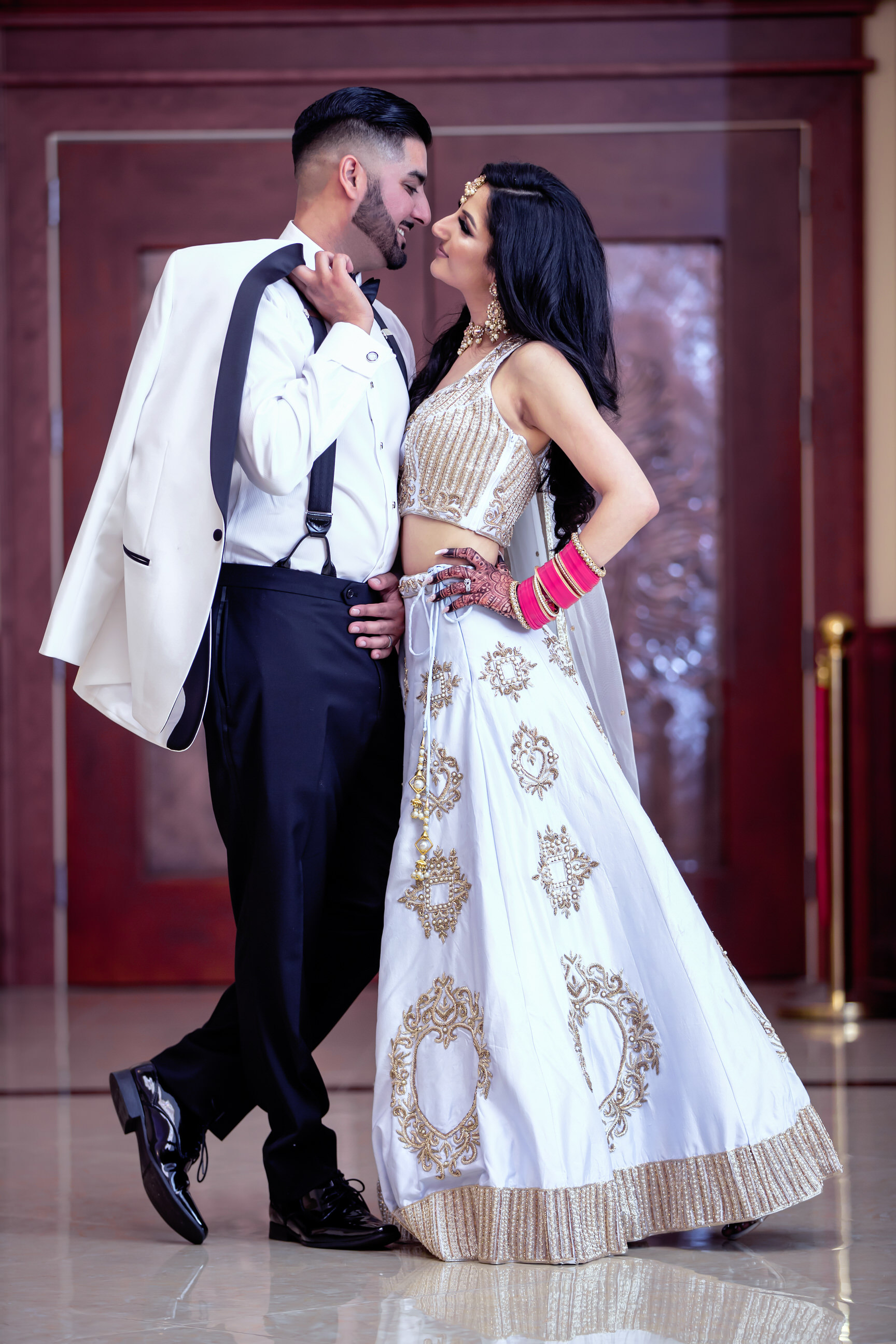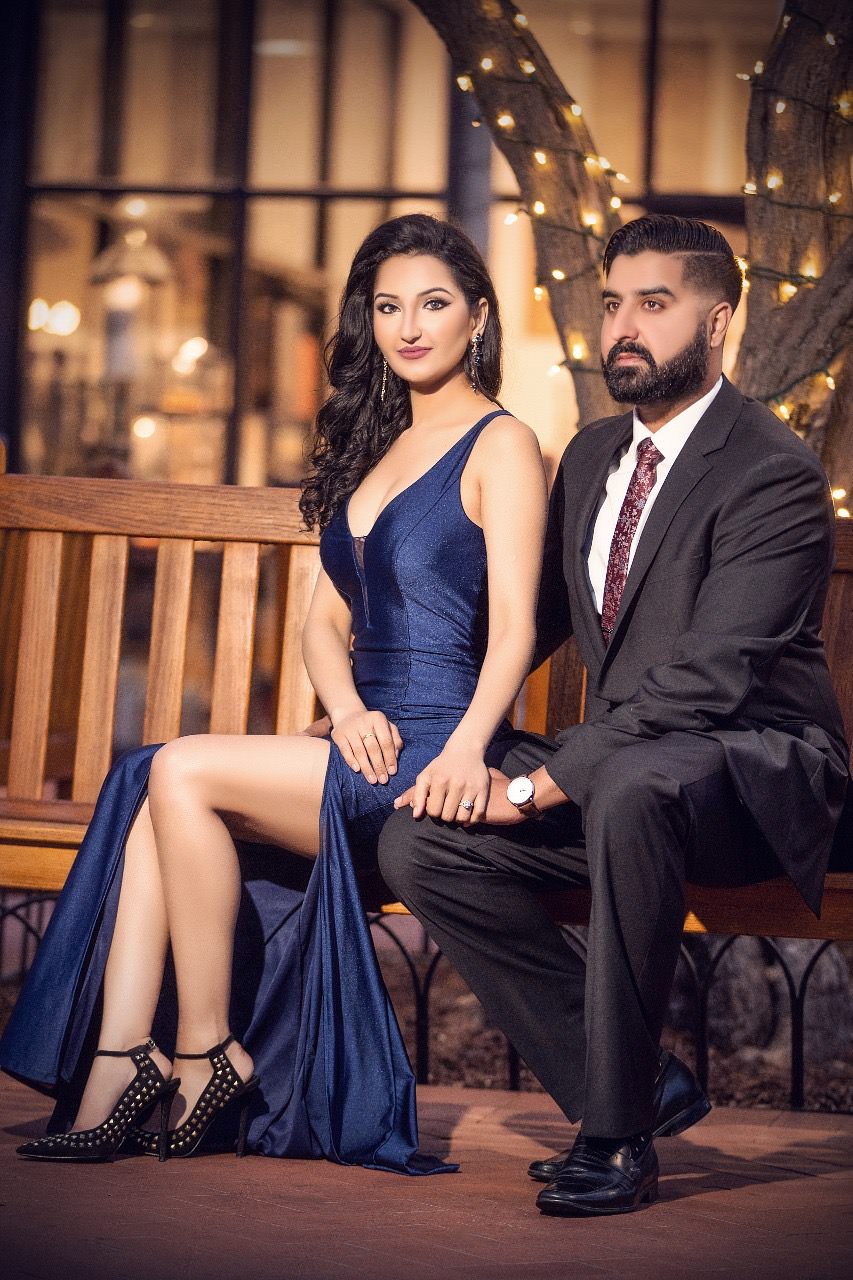 Sunny and Jasleen's pre wedding photoshoot was full of giggles and enjoyment in one of the beautiful cities of california, Daly city. It was a beautiful foggy day with very light cold. The beautiful couple shared their memories and it helped us to capture the natural beauty of this couple.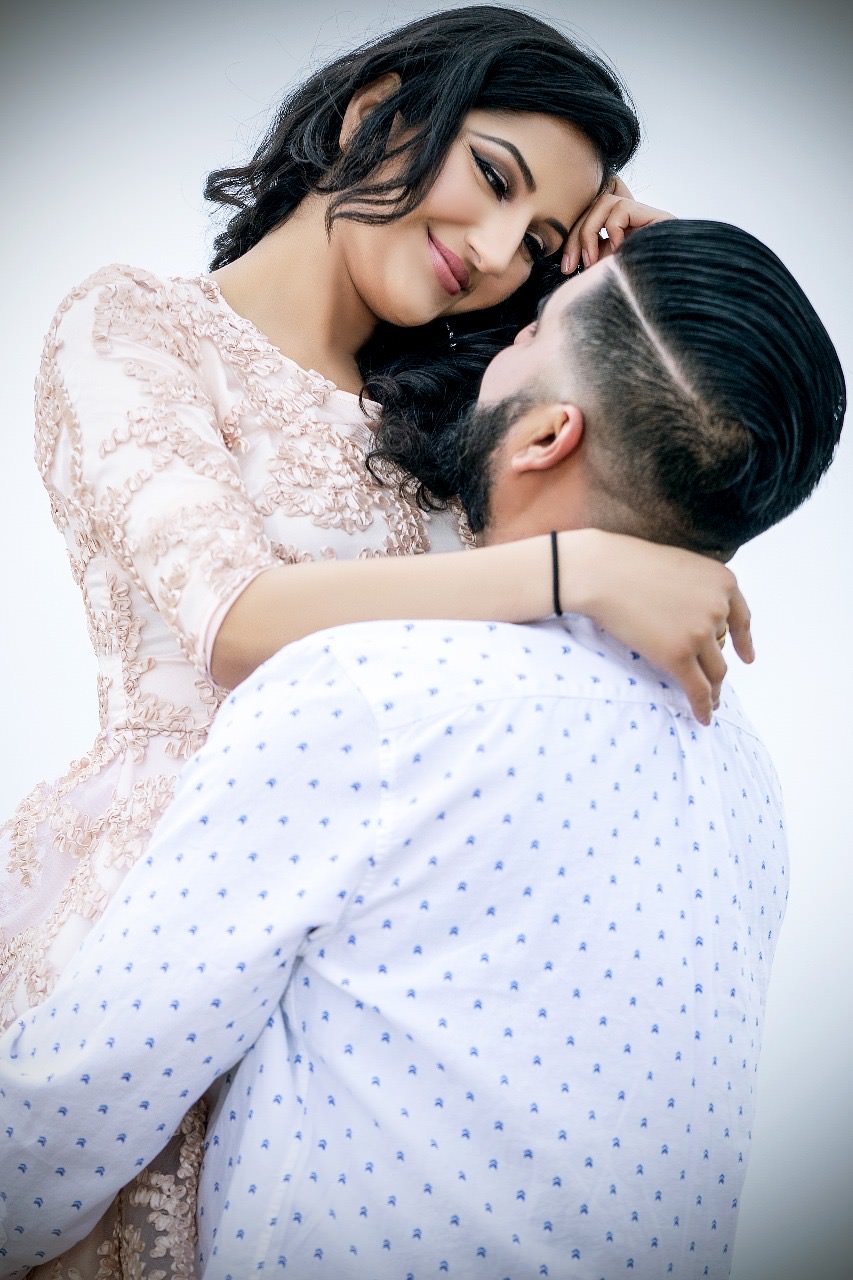 As Sunny and Jasleen knew about the area pretty well, we went to different places to capture beautiful memories. As a professional wedding photographer, it was an honor to work with an amazing couple like Sunny and Jasleen.
Address
1576 N Barcus Ave Fresno CA, 93722