Harvinder Singh & Baljinder Kaur got married | Washington, DC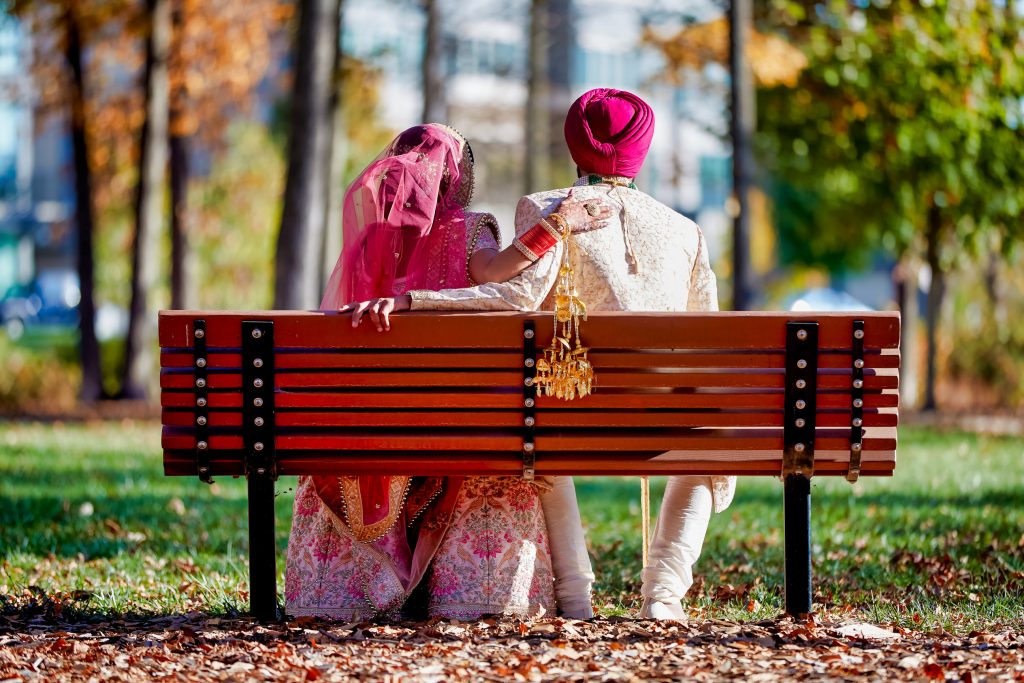 Harvinder Singh & Baljinder Kaur recently contacted us to become a part of their wedding as a wedding photographer. The wedding took place in Bakersfield California. As we photographed so many weddings in Bakersfield, we are pretty familiar with the area and we know what are the best places to capture some beautiful moments for the couple.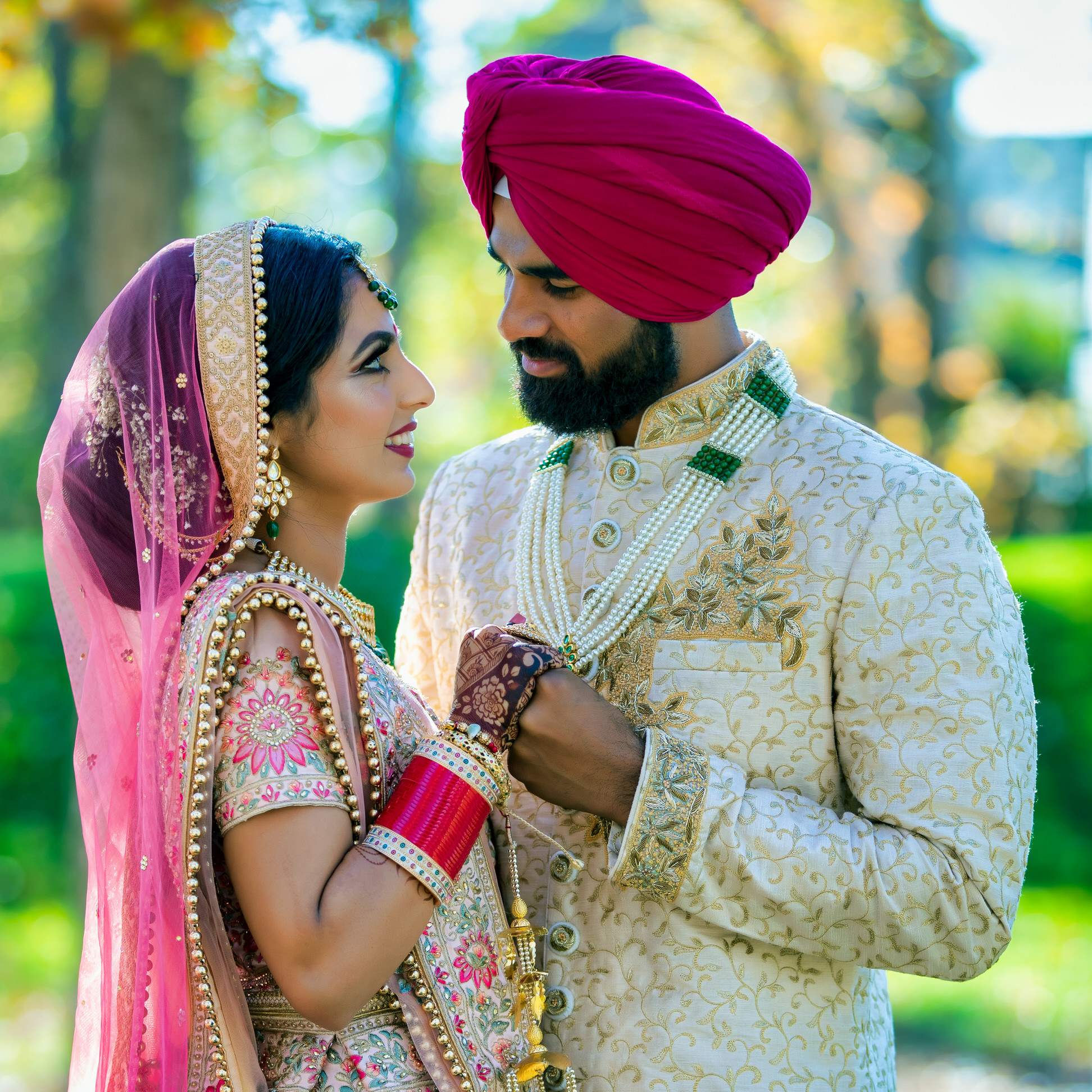 As Wedding ceremony time was too busy, we didn't get much time to capture some photographs for the couple alone. So we offered them a post wedding photography session. It seems like they also liked the Idea. So after all the ceremonies were done we went for a post wedding photoshoot. Everything went well as planned, we planned to spend between an hour to two hours till the day started getting darker.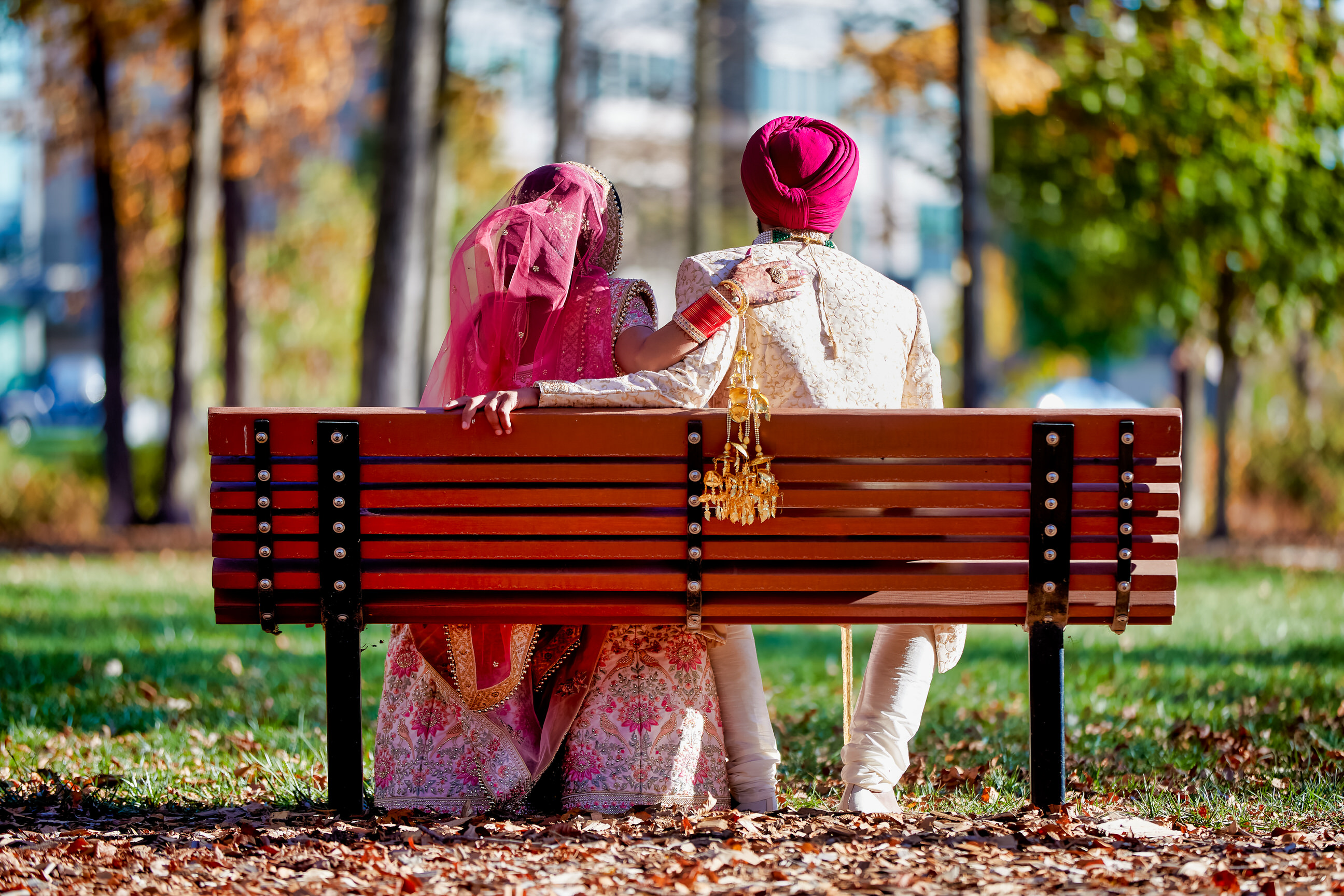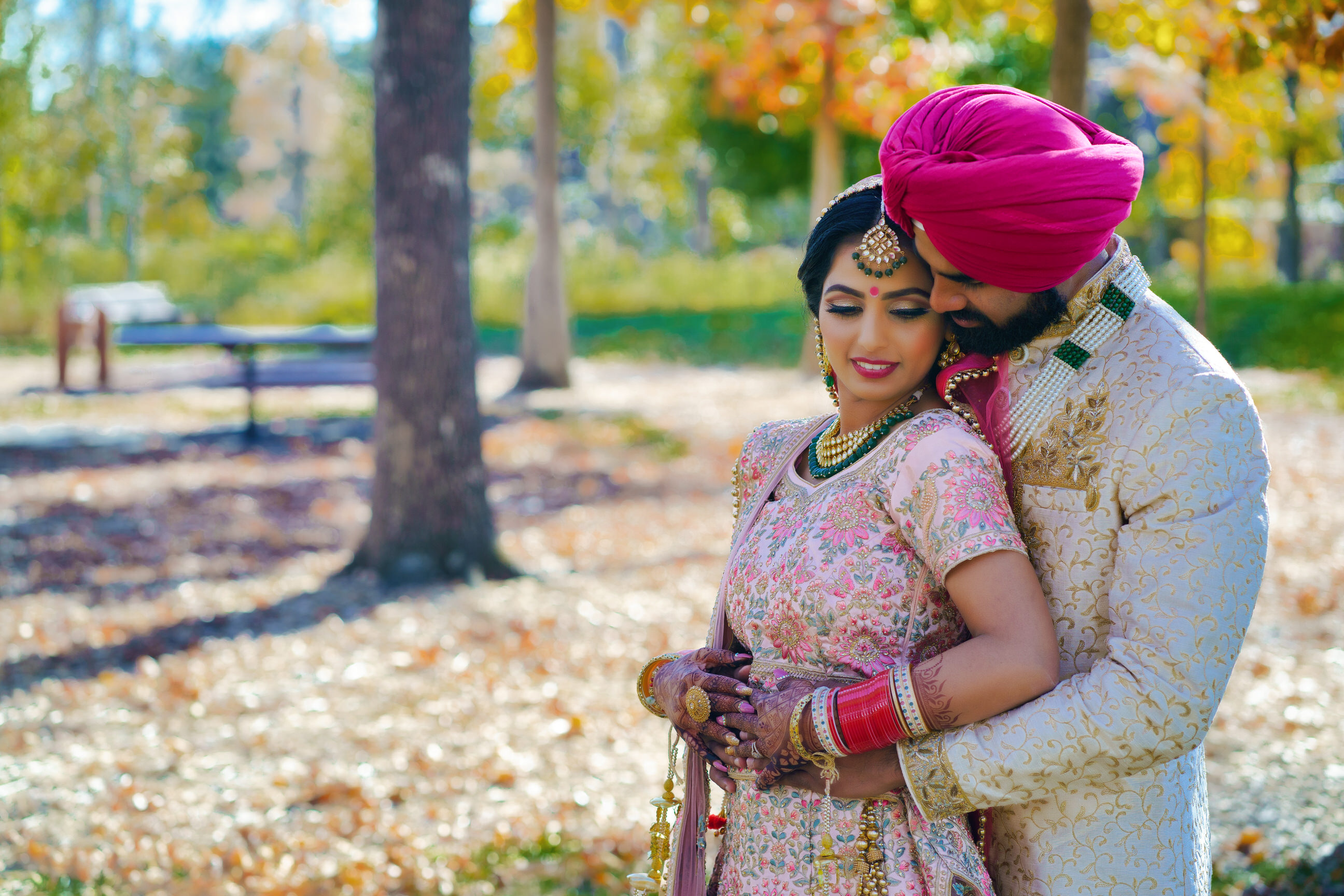 It was a great day to work with such a beautiful couple and it is an honor for us to share some glimpse of the photography of this couple. Have a great married life Harvinder Singh & Baljinder Kaur !!.
Address
1576 N Barcus Ave Fresno CA, 93722