We are fairly self examined people, we keep on thinking how every event leaves memories with us and how every event affects our lives. We also keep on thinking if the same is true for our clients. As we are in the wedding photography business we get a chance to meet and capture precious moments of many couples.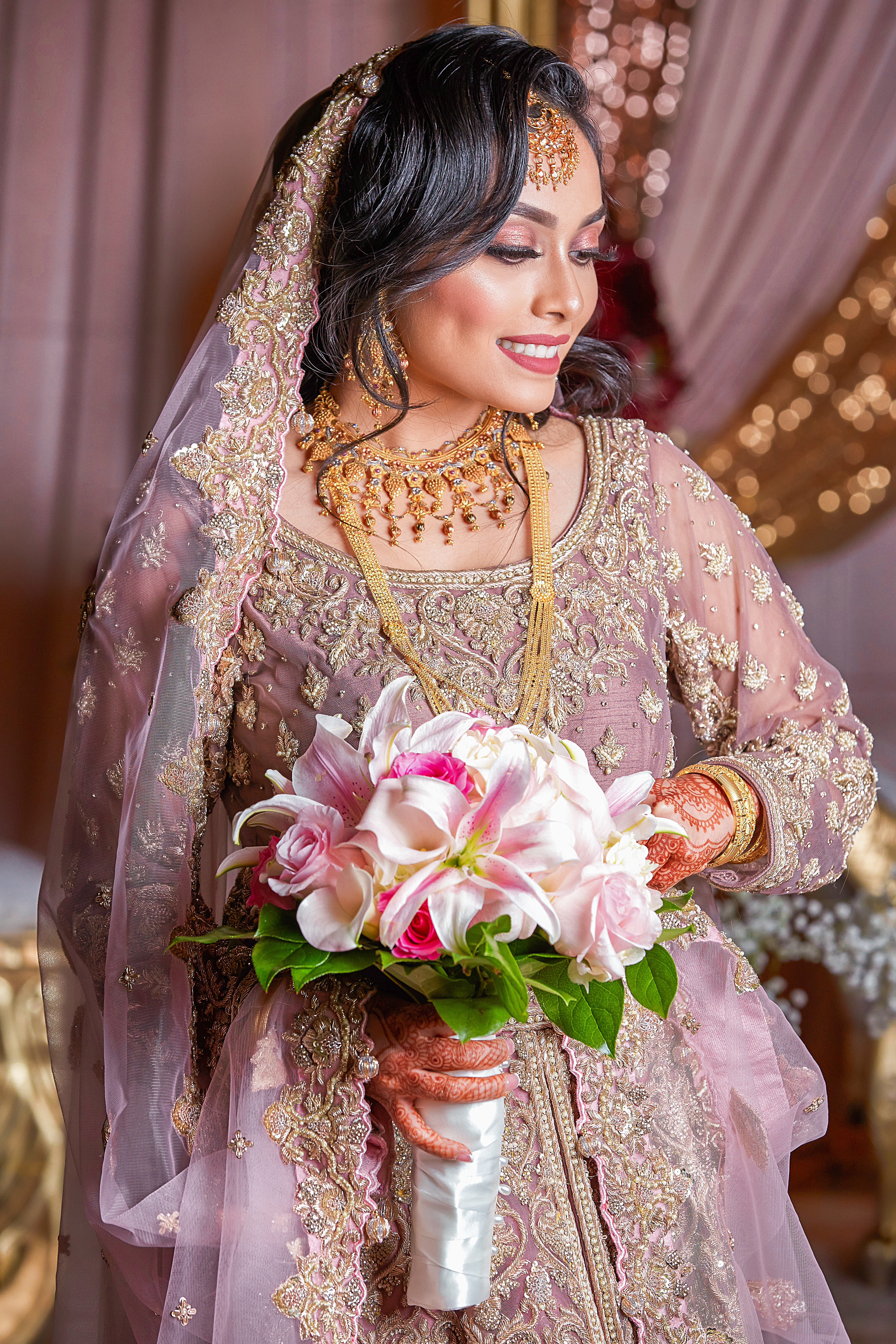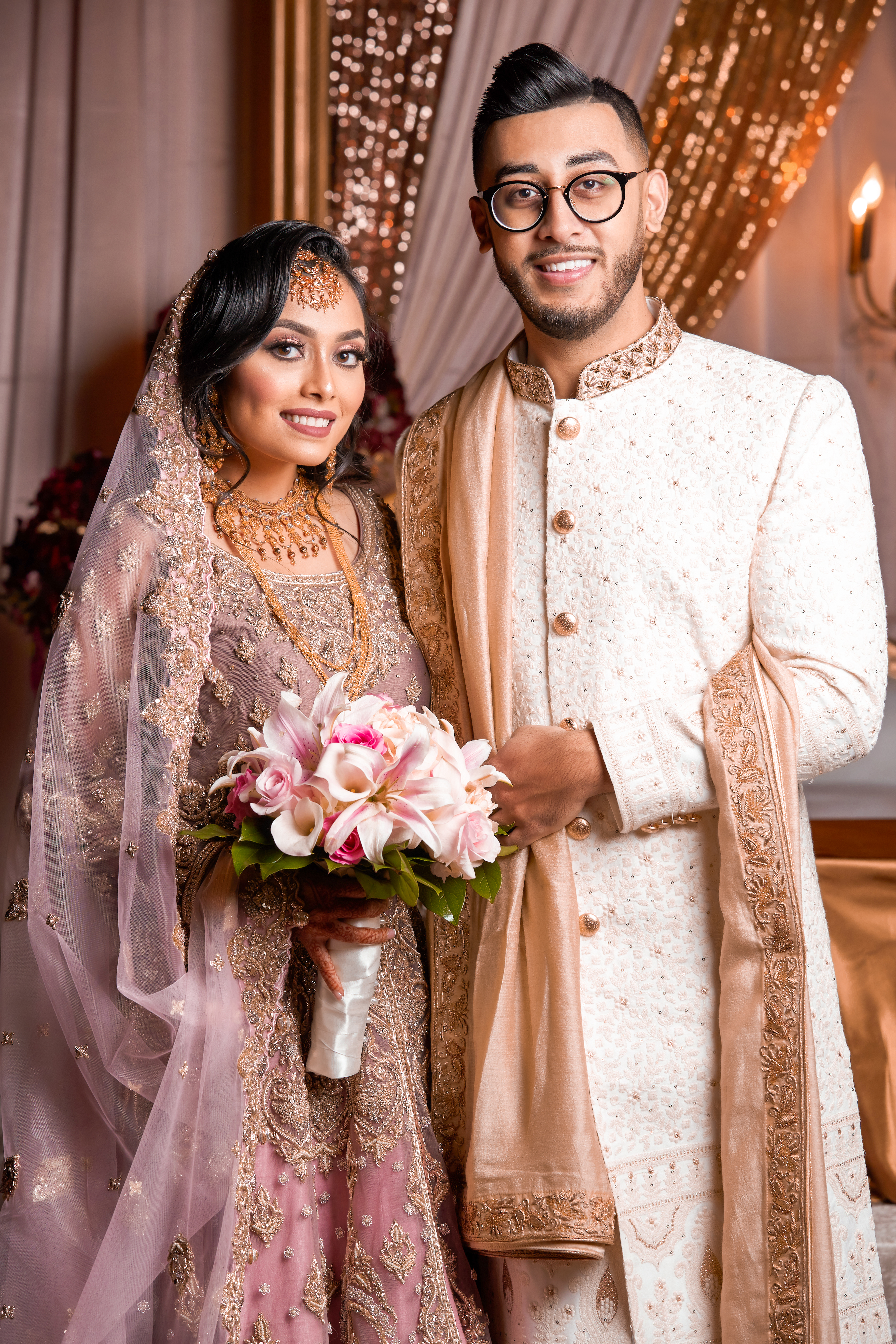 Most of the couples remember us forever as they become a part of the family. Mr & Mrs Khan also share a similar personality. The first time we met Mr & Mrs Khan, we went to farms of fresno for a pre wedding photoshoot. They share the personality who stick with you as an individual or a unit. The way they look at each other and how beautiful they look together mesmerizes anyone like us.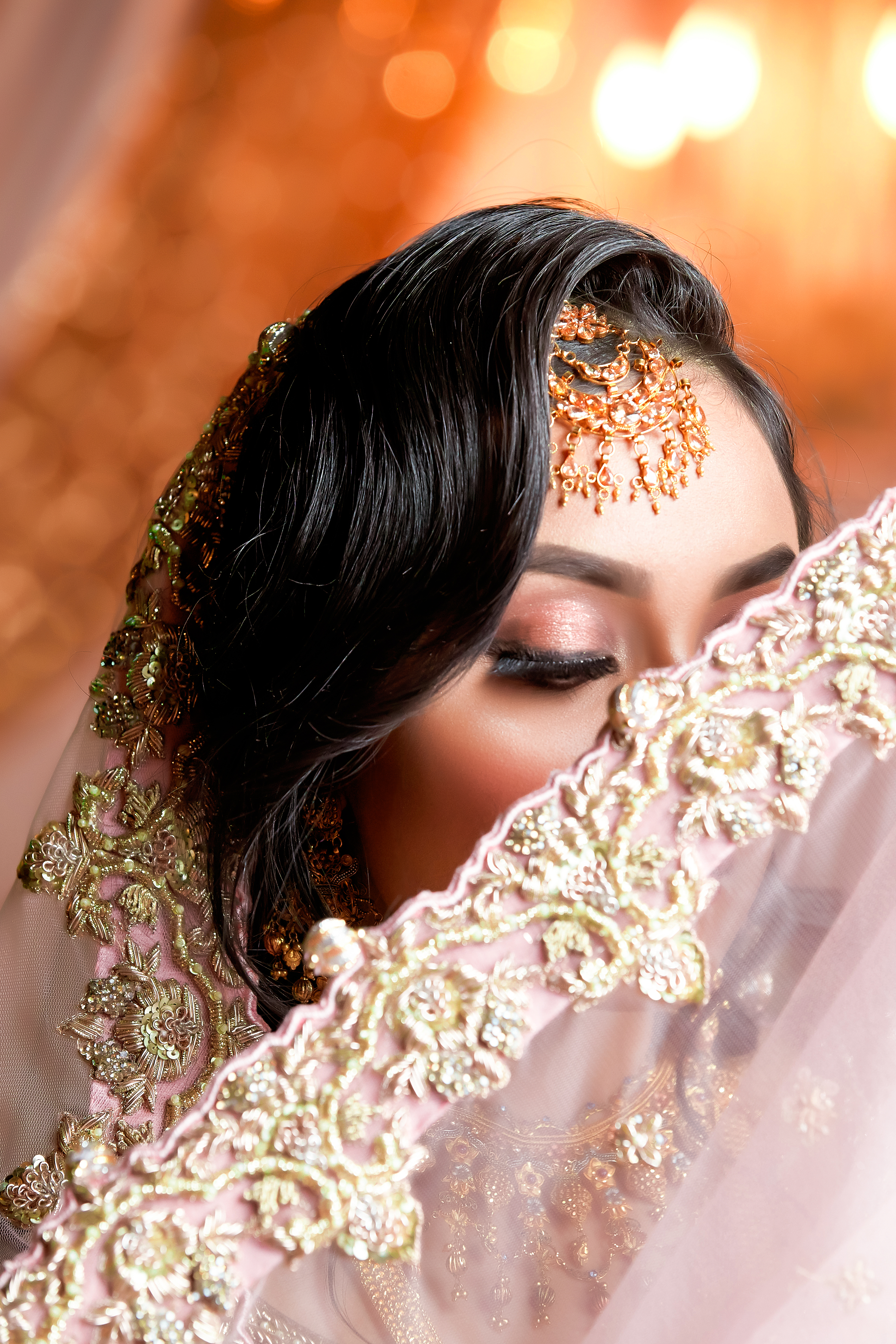 We are honoured that they asked us to capture their special days. We shared time with them starting from pre wedding shoot to all the way till their marriage and reception ceremony. Mr and Mrs Khan you two are beautiful. Thank you for allowing us to be a part of your special day.
Address
1576 N Barcus Ave Fresno CA, 93722